Innova Services Limited is offering the Travel Health Insurance Service for your health safety and security while you are traveling away from your resident country. We are providing this service with our other travel related services so that it is convenient for our clients to avail Travel Health Insurance directly from us.
Cover:
The Insurance Company Coverage will provide the Insured with immediate material assistance as specified under the Benefits set out in Sections: 1 & 2 of this policy, provided that the event does not occur outside the Geographical Limits.
The Insurance Coverage will provide these Benefits only when the Insured is traveling away from the Usual Country of Residence:
Section # 1 : Personal Assistance
Medical care due to injury or illness to an Insured.
Transport or repatriation in case of illness of or injury to an Insured.
Dispatch of Medication in case of illness of or injury to an Insured.
Extension of stay of an Insured due to illness or injury.
Travel and stay over of one immediate family member.
Travel costs incurred following death of an immediate family member.
Death of an Insured.
Relay of Messages.
Section # 2 : Luggage Assistance
1. Location and transport of luggage and personal belongings:
Should the luggage be found, the Company undertakes to send it to the Place of Residence or the intended destination of the journey.
2. Luggage missing on scheduled airline flights:
When luggage is missing on scheduled airline flights, and is not recovered within 24 hours, following arrival, the Company will pay the Insured up to a limit of $ 1,000. In all the cases, the justifying document of the occurrence of the accident certified by the transporter must accompany the claim.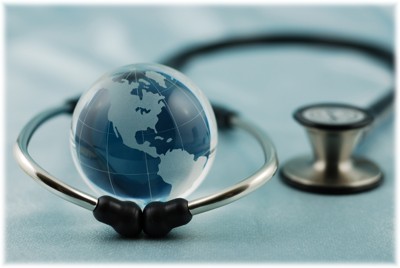 Contact Person
For details information please contact:
Md. Saddam Hossain
Senior Executive-Visa Consultancy
Mobile: +88 01762692076
Nur Md. Khandaker Parvez
Executive-Customer Service
Mobile: +88 01762692086