Your one stop travel solution to provide any travel related support
Read More
A message from our Managing Director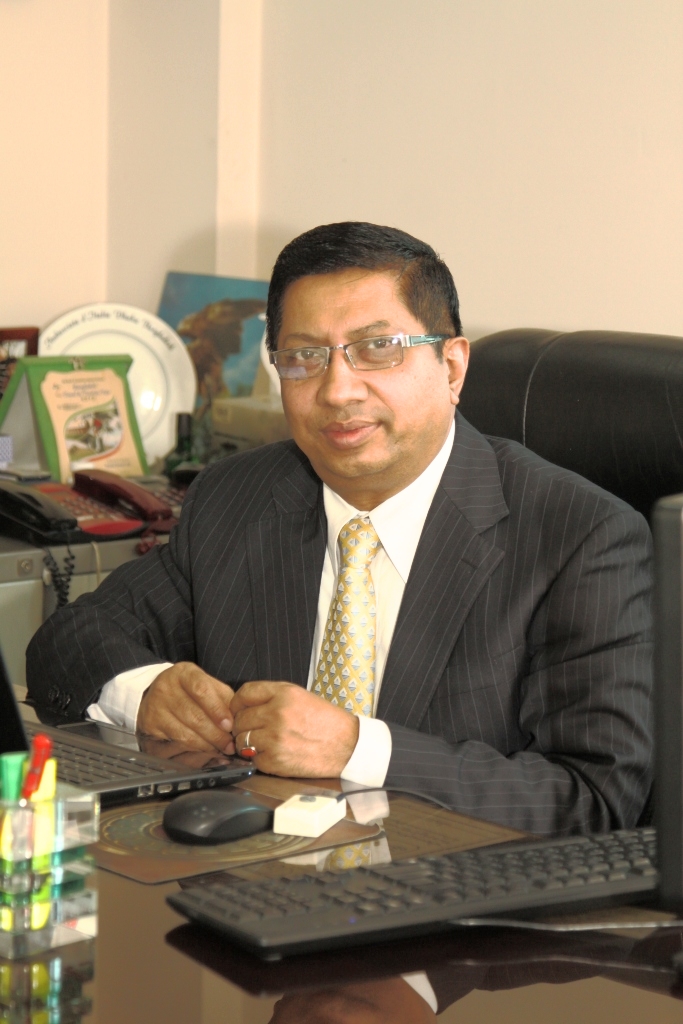 Since its creation in 2005, Innova Services Limited and TravelSmart Limited have earned an excellent reputation, based on high standards of business ethics and conduct. We have built an ethical culture by doing business in an open and honest way and taking the right steps to deliver results in a responsible, ethical manner. Our dedication to maintaining our core values and using them to guide decision making is critically important.
Our clients are the most important for us. It applies to every individual and contractor who works for Innova Services Limited and TravelSmart Limited or represents us. This mutual understanding is a reminder to keep us working toward a common goal – to behave ethically and in accordance with our Core Values and applicable laws with our respected clients. It is a representation of our commitment to our clients and suppliers to act ethically in our conduct.
Every member of our team is fully committed to conducting travel and tourism business in accordance with the rules and regulations and applicable laws governed by the IATA, international and domestic Tour Associations like PATA, TOAB, SKAL and ATAB, Airlines and other concerned authority which are also in return helping to set the tone for our company. All of our employees are required to read and understand these various Rules & Regulations and applicable Laws and follow and oblige its principles in the workplace and larger community.
As we look to the future, we take the trust each client places in us very seriously and by keeping our promised services to them at the center of our conduct we intend to ensure that we continue to meet the standards expediting our clients' timely and smooth and safe travel and movements across the world that have made Innova Group a respected and trusted leader in the trade of travel and tourism.
Sincerely,
Mohd. Ehteshamul Haque Ripon
Managing Director and Chief Executive Officer
Our Statistics
10

Years

1,000

Medical Support

100,000

Tickets

150,000

Visas
Our Support
We are taking care of each and individual applicant including the Corporate Clients and FITs. We carefully listen to the need and guide to prepare the application process to achieve the desired Visa.
Latest News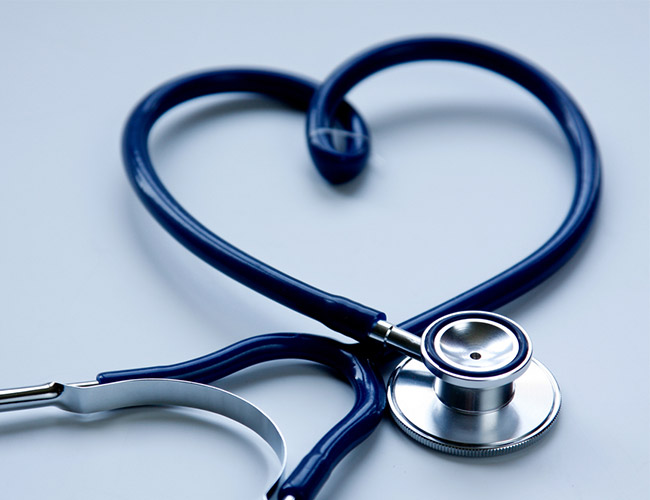 November 15, 2016

0
Emergency Medical services specially to India, Singapore, Thailand and Malaysia.
Scroll Up